Mother's Day has the potential to add a significant amount of revenue to your bottom line. According to the National Retail Federation, families planned to spend over $1.6 billion on personal services (e.g. spa days) for Mother's Day in 2016. Make the most of this time of year by creating some Mother's Day specials.
Once you've decided on your campaign, it's time to start marketing it. You can have a two-pronged approach to marketing your Mother's Day specials. First, you can recommend your services, products, or gift cards to be the ideal gift for your clients' moms. Next, you can also directly target the mothers in your existing clientele.
Download a free Marketing Calendar.
The Ideal Gift
Families will be looking around for the best gift for moms. Take a look at these few ideas to make sure your business is at the top of their lists.
Have signs around the salon reminding clients that Mother's Day is coming up.
Showcase a variety of products (e.g. greeting cards, styling tools, shampoos, etc.) near the front desk where clients will check in and pay.
Set up an attractive window display. It's a great way to invite potential clients to come in for a look.
Send an email to clients listing a few best-selling gift ideas and also post it on your salon's social media, blog and website.
Send a text message to clients a few days before Mother's Day as a last-minute reminder to buy a gift.
The Perfect Excuse
Even if mothers don't receive a gift to visit your salon or spa, you can still give them a reason to come. After all, they represent a significant part of most salon and spa client lists. Offer an incentive for them to book an appointment in the couple weeks surrounding Mother's Day. From a special spa package only available for a limited time to a free product or discount for a future service, you have many options to get them to book an upcoming service!
Marketing with Insight
Did you know that you can set up and send emails and text messages to your clients through Insight? Create your message, choose which clients to target, and schedule it to be sent. You can even personalize the email or SMS by including client names, appointment histories (upcoming appointment, last visit date), and loyalty point balances.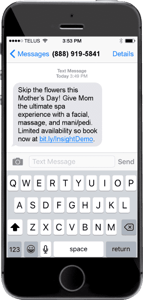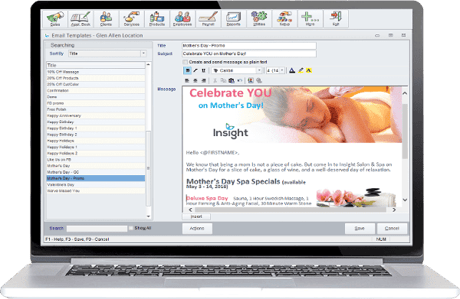 Mother's Day Campaign Graphics
Save some time by using these free graphics for your Mother's Day campaign! (To download the image, right click on the graphic and "save image as".) Embed in emails and post on your Facebook, Instagram, and Twitter feeds! Or build your own image at Canva.
Email Headers


Social Media Images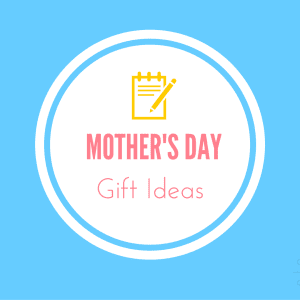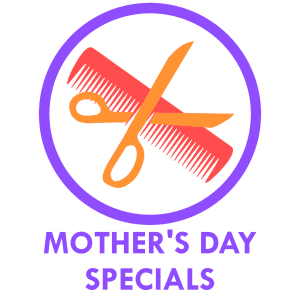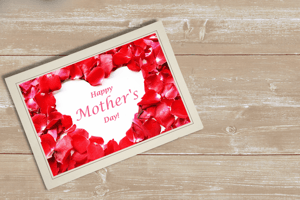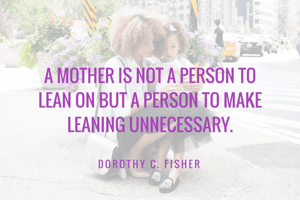 Plan your marketing campaigns with this free calendar: